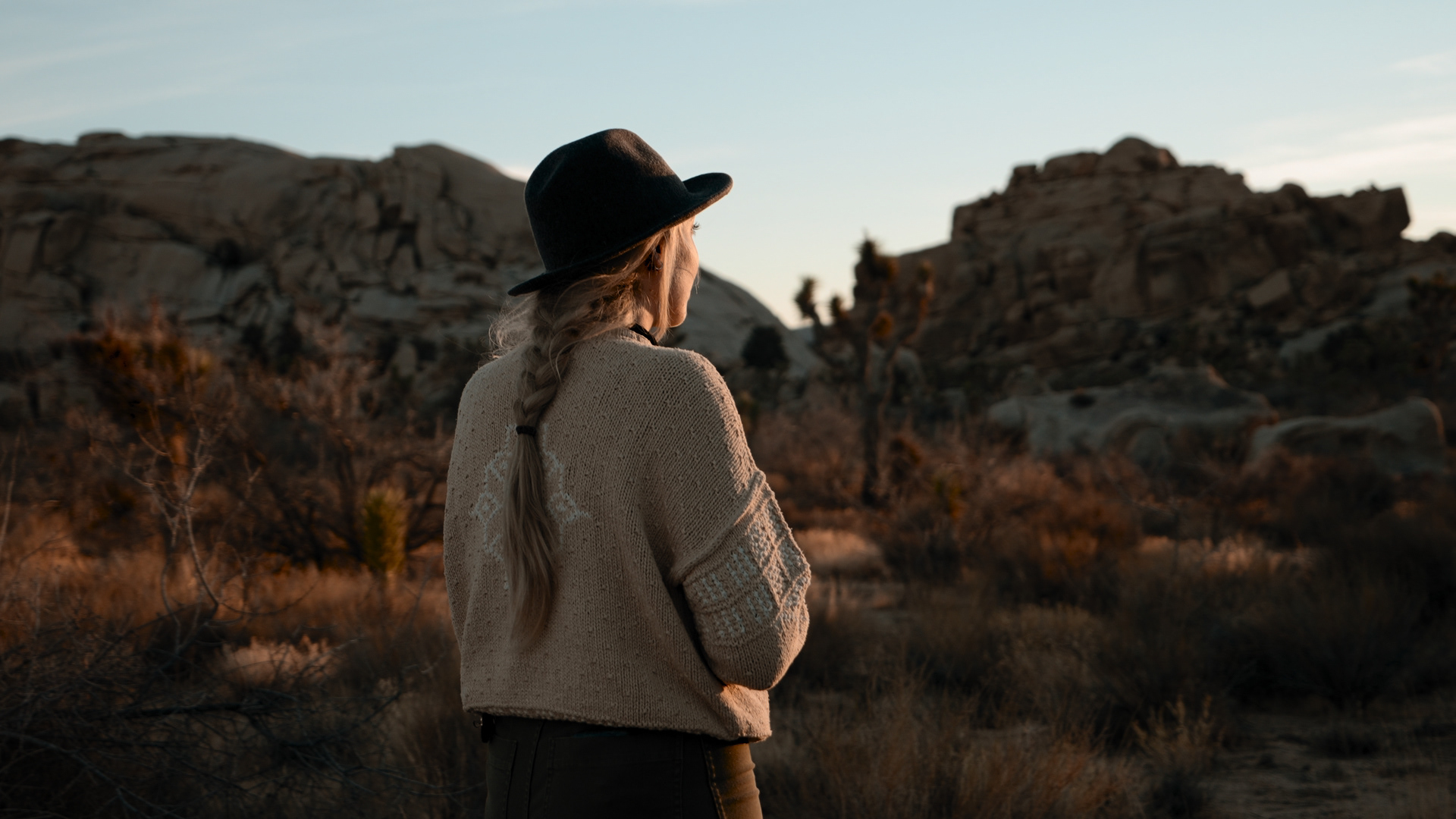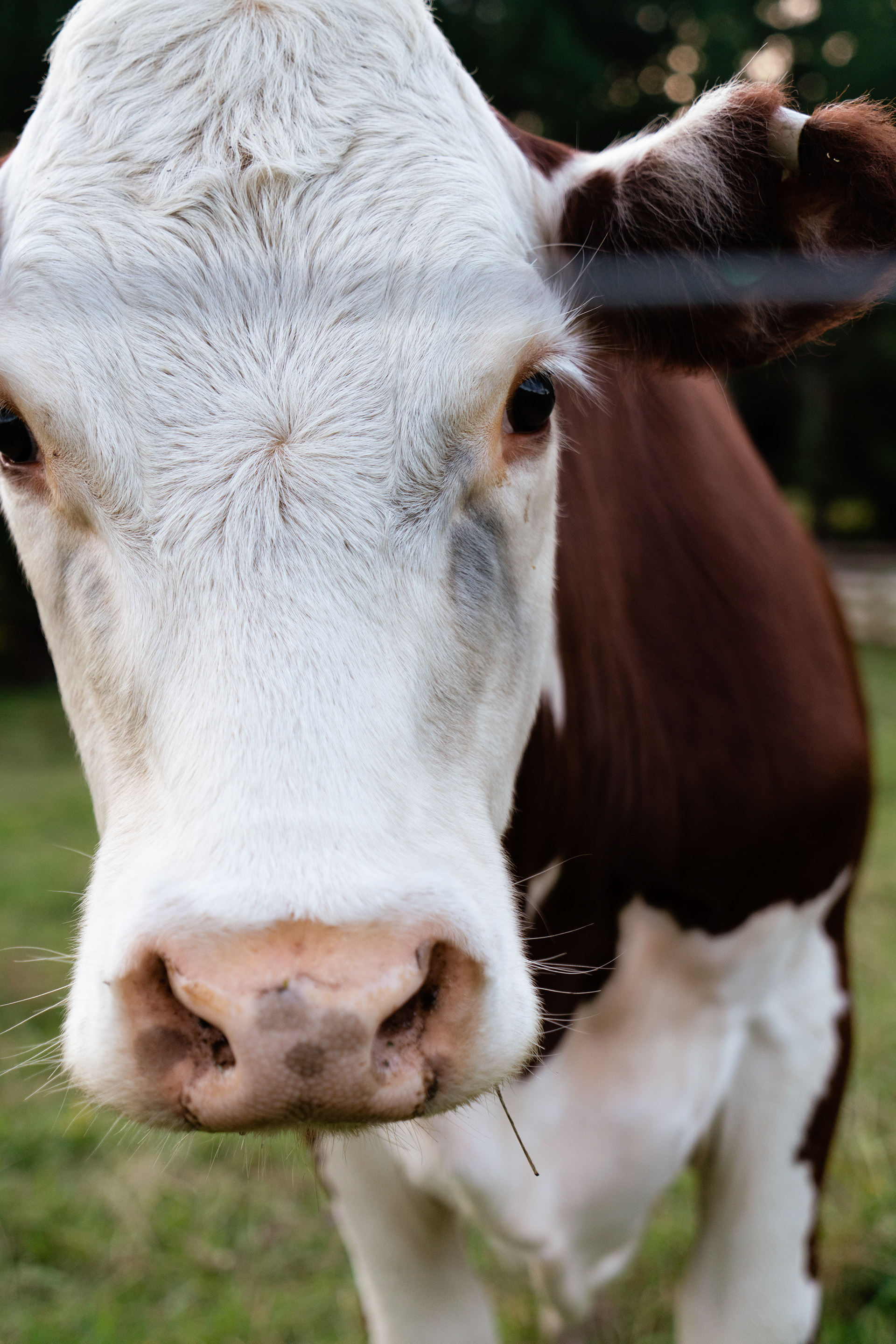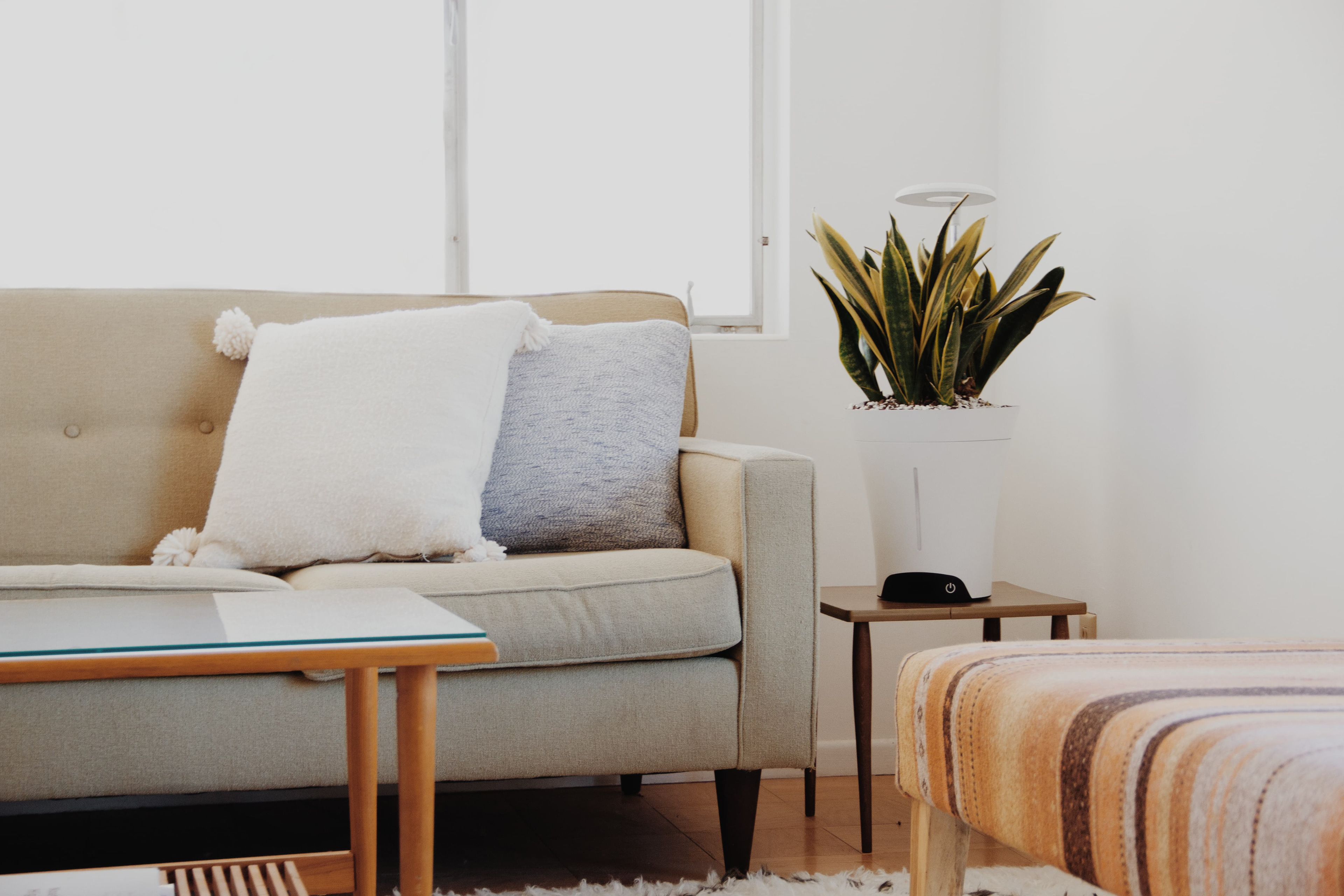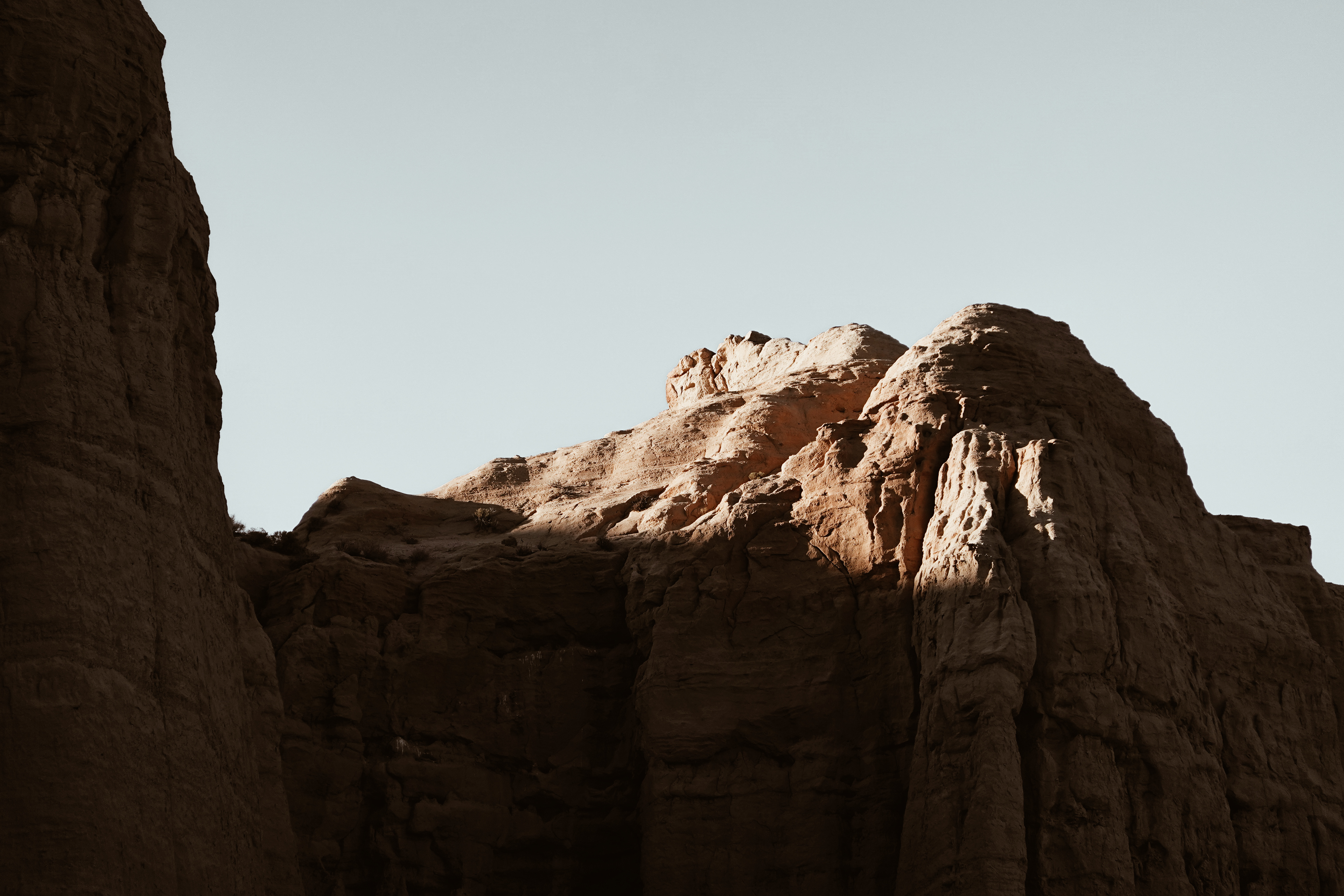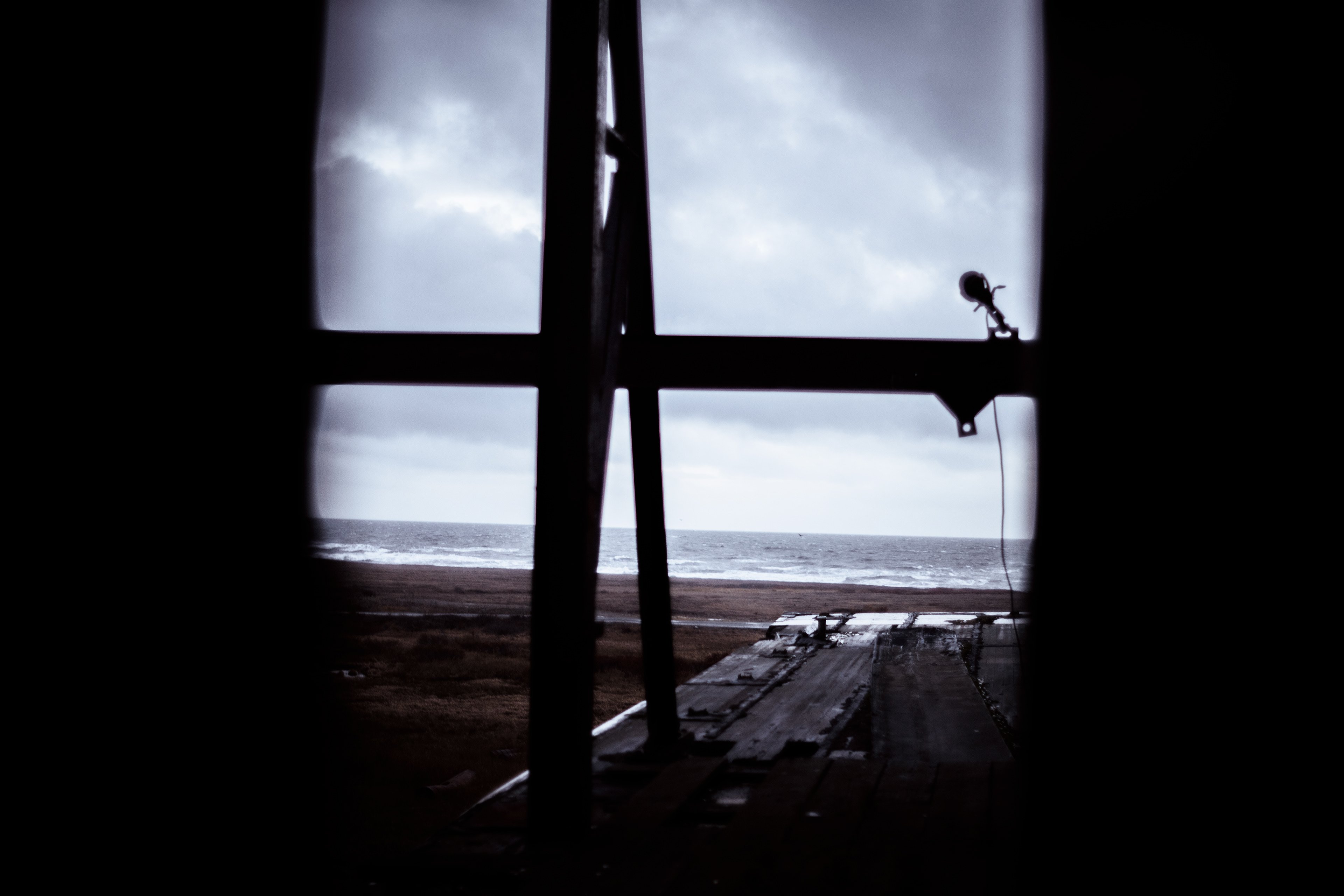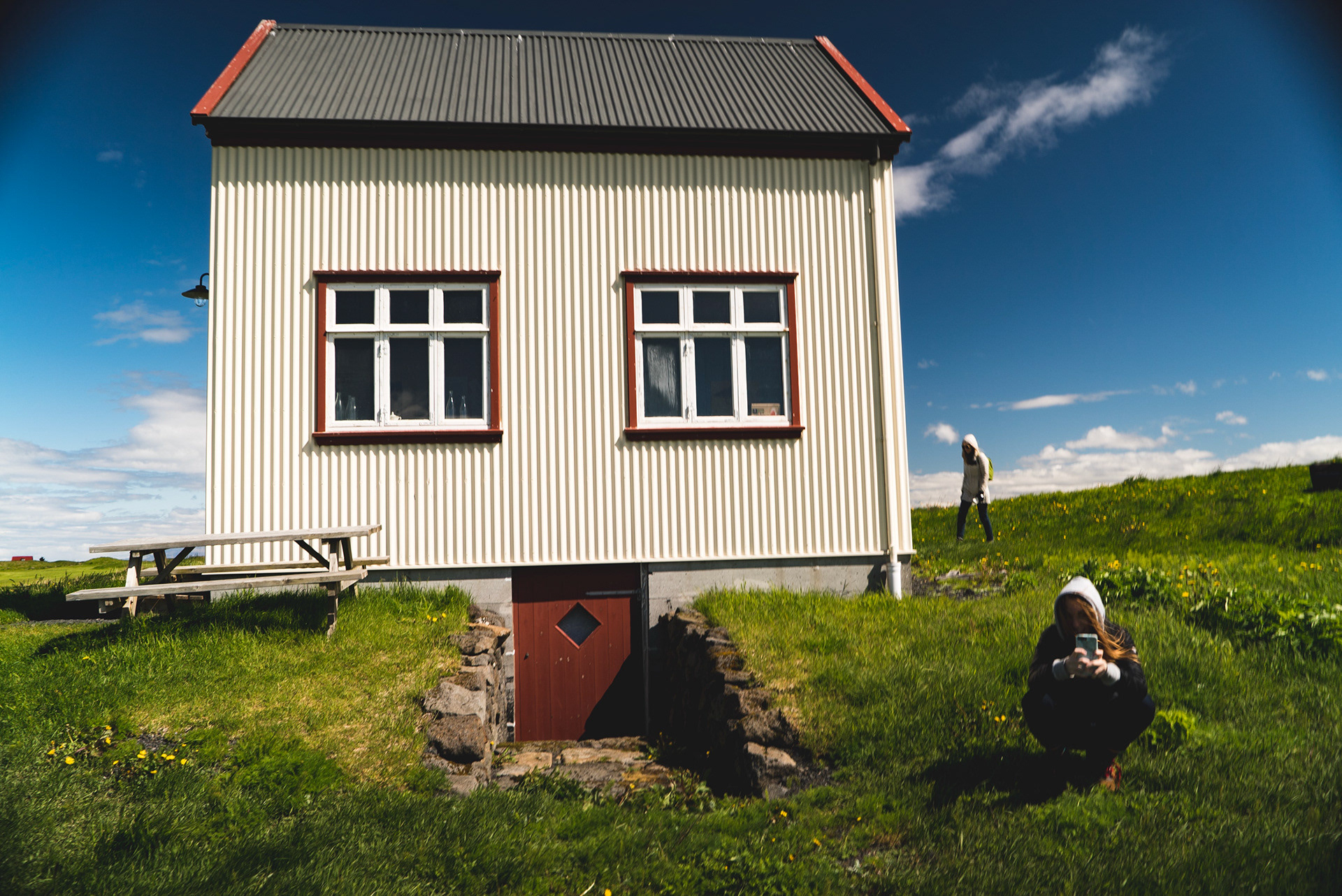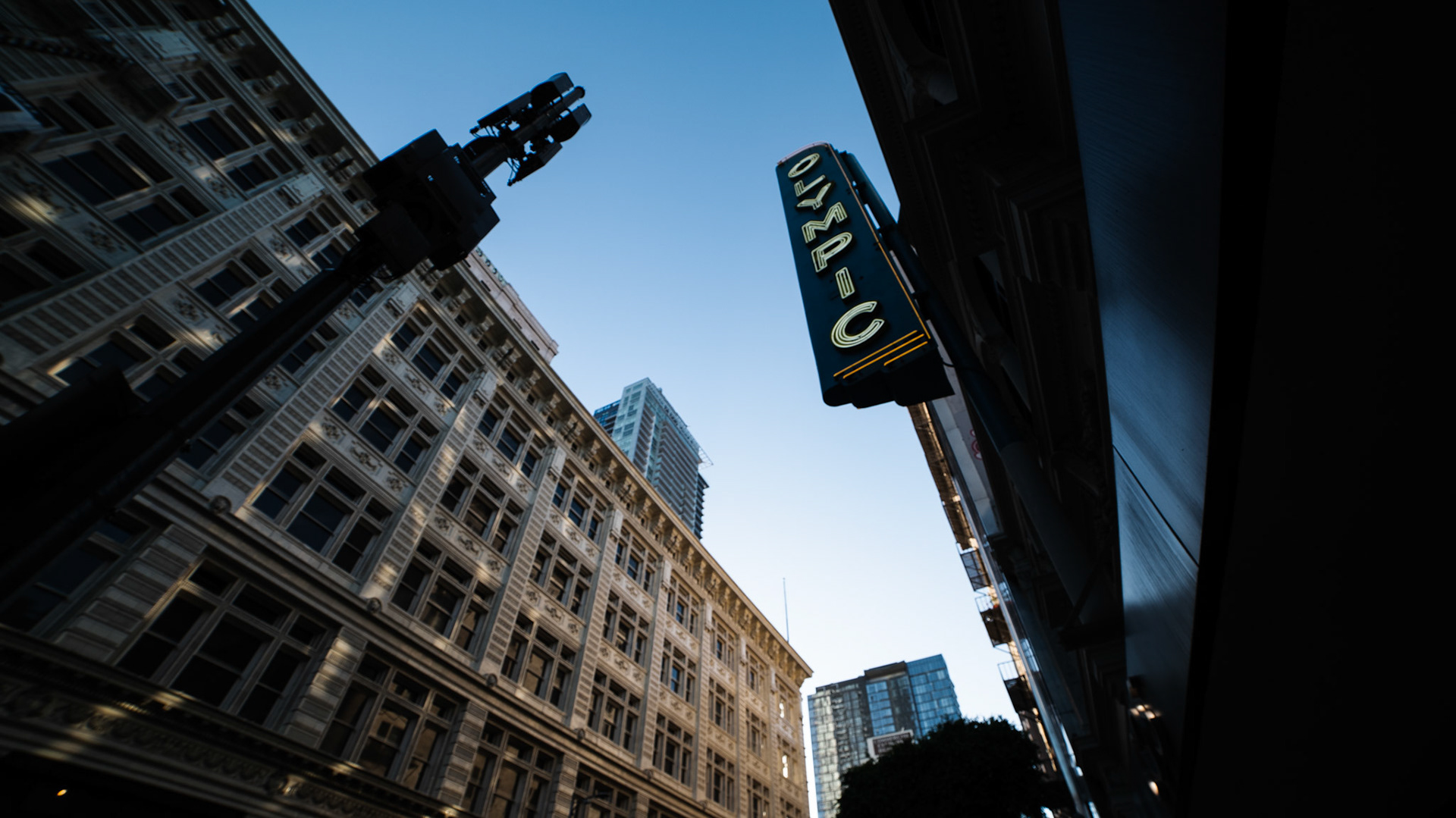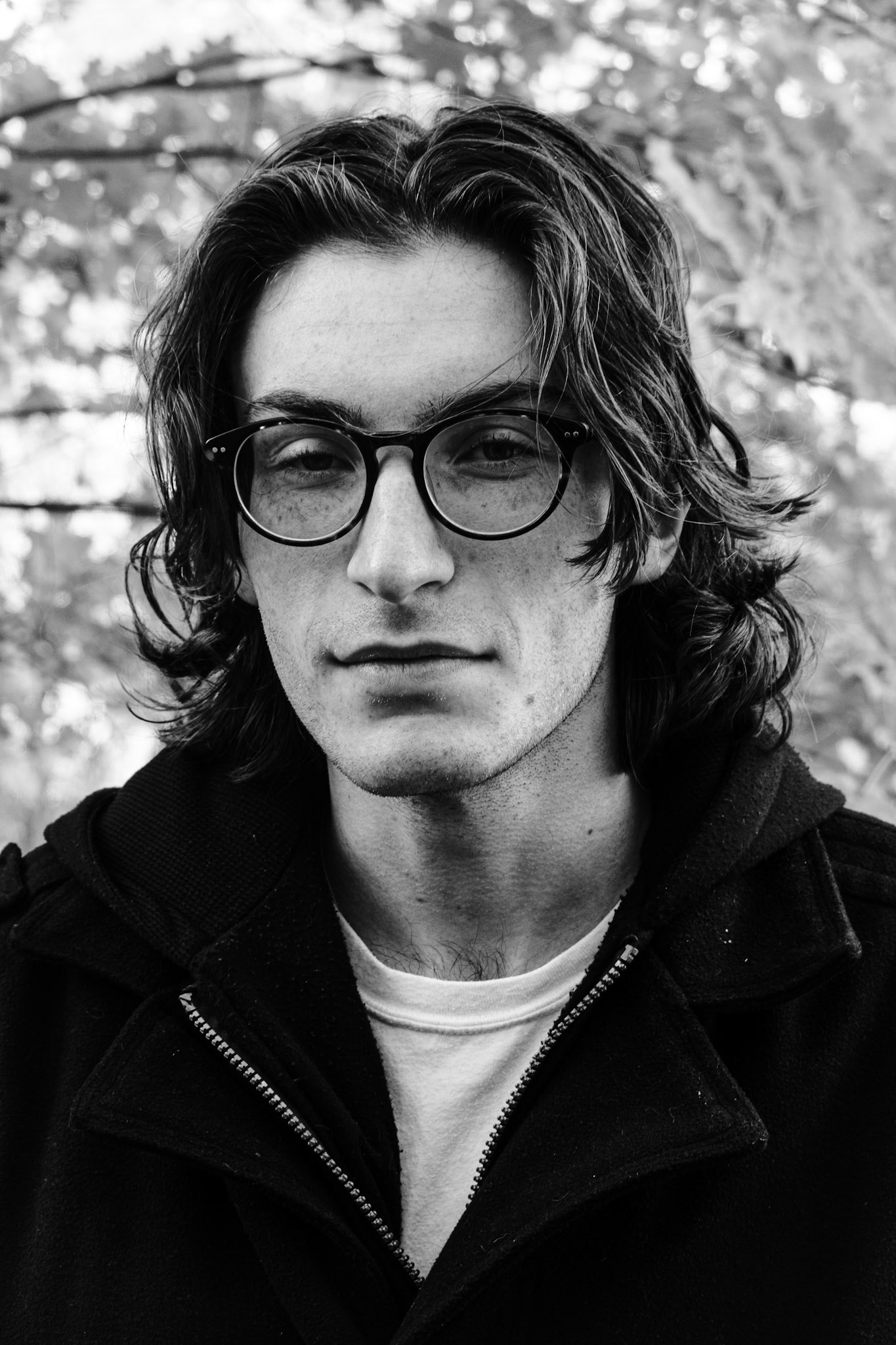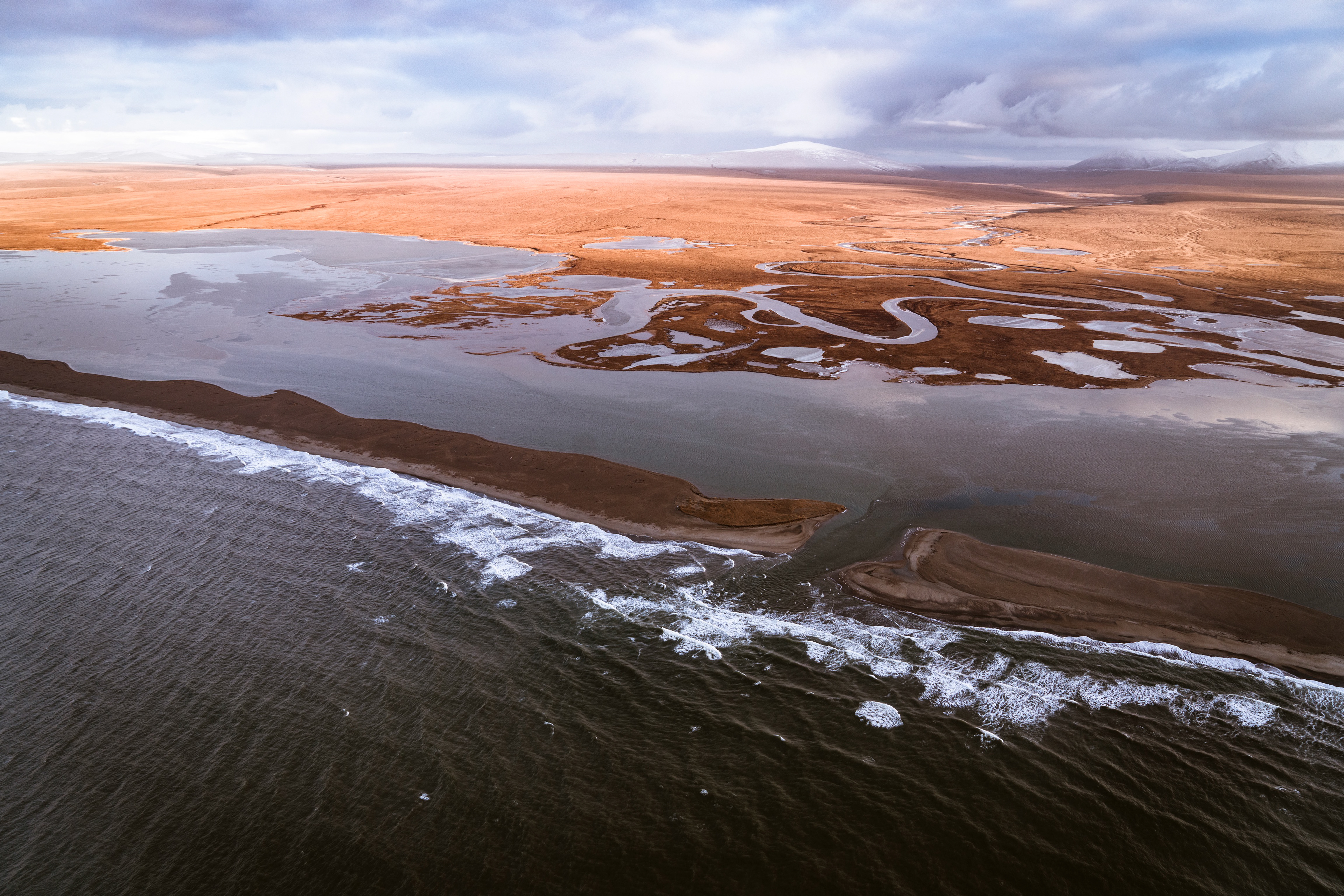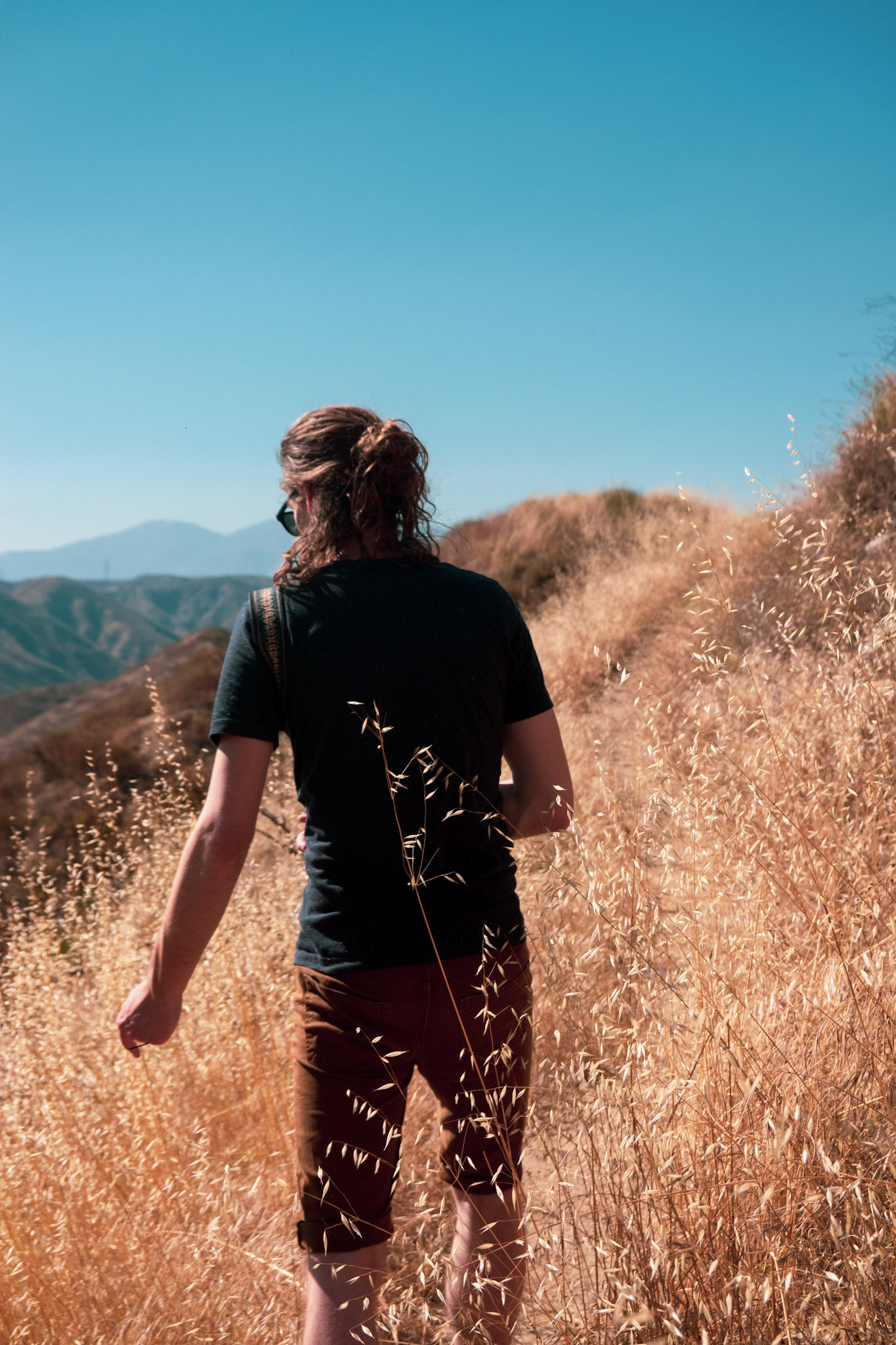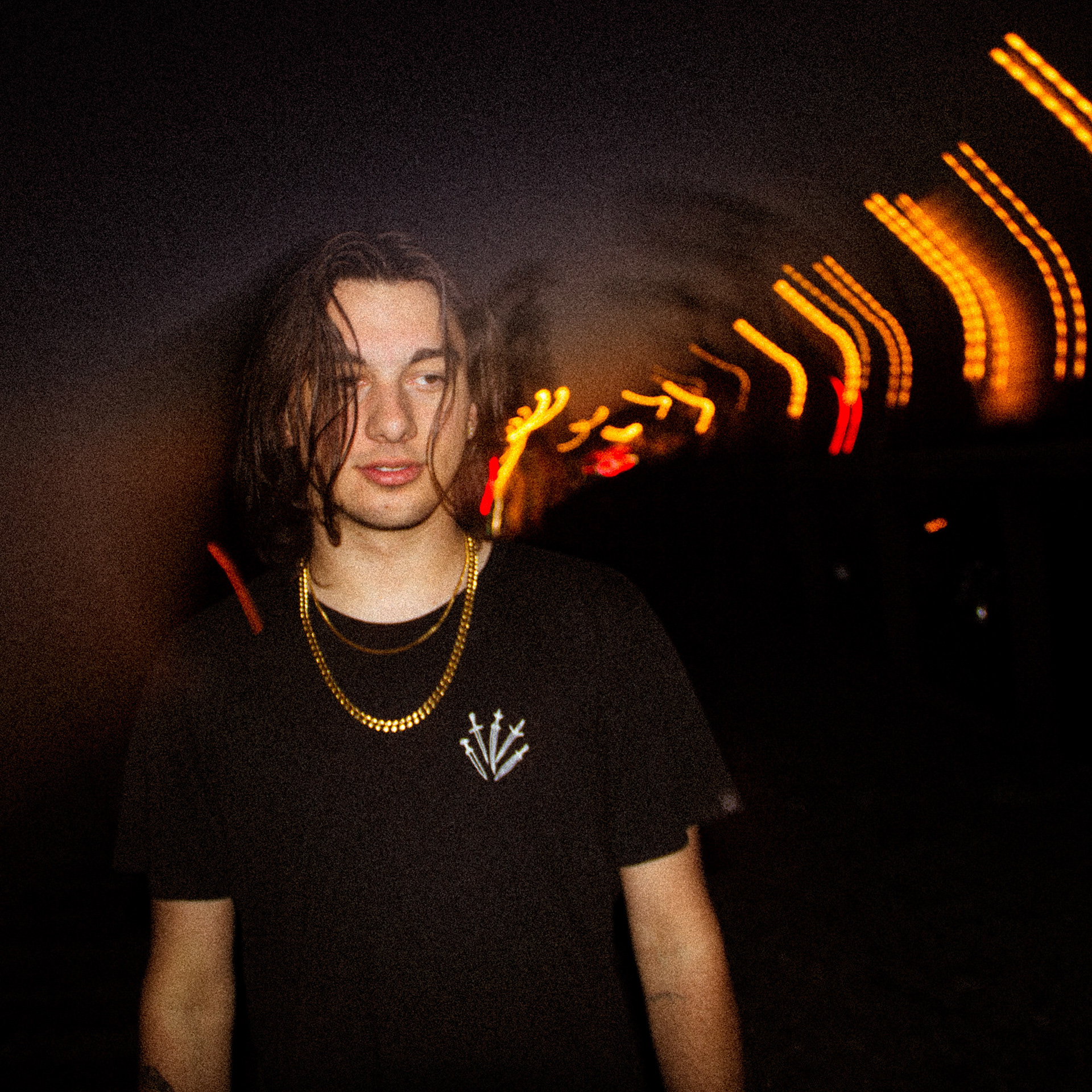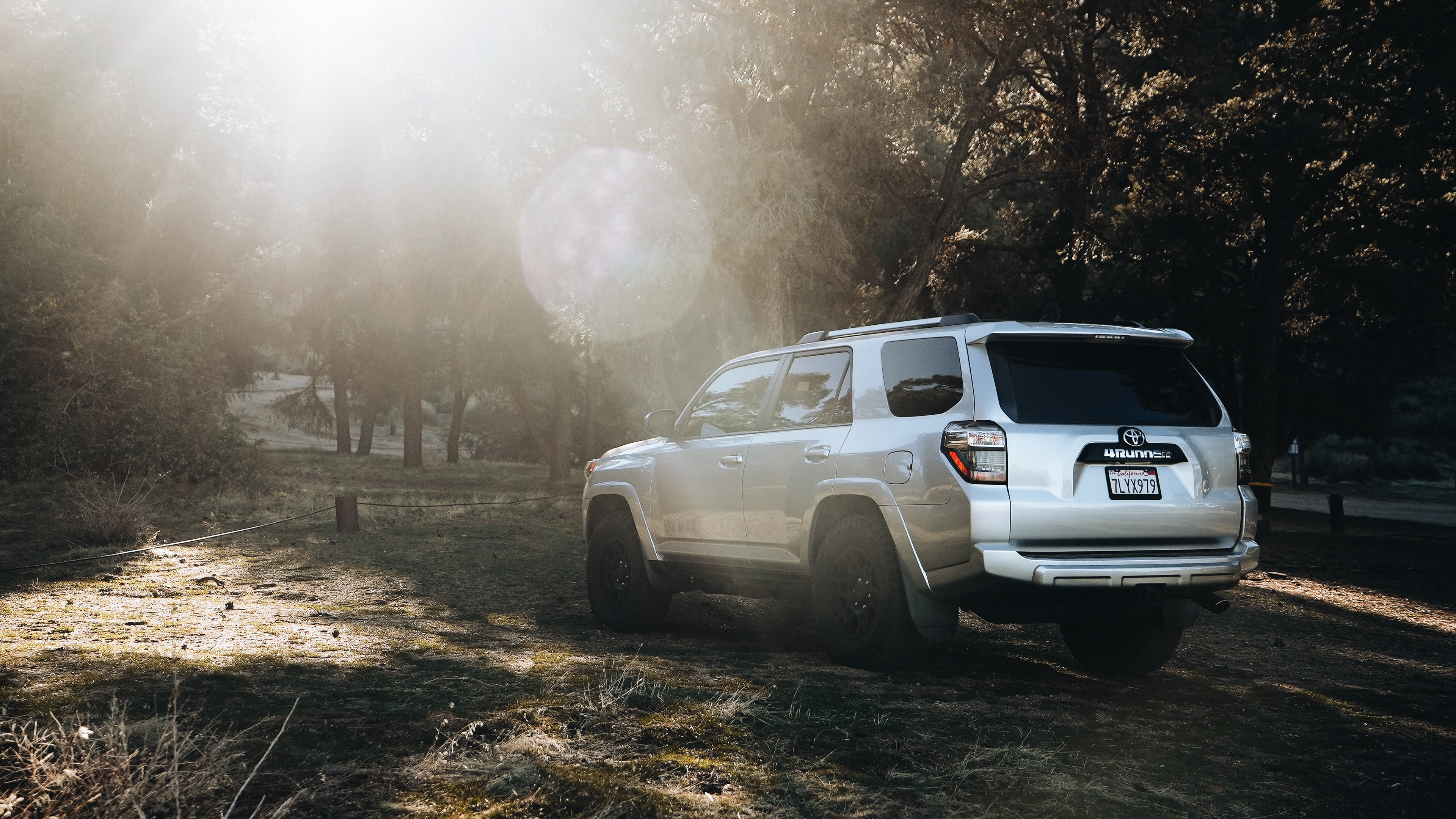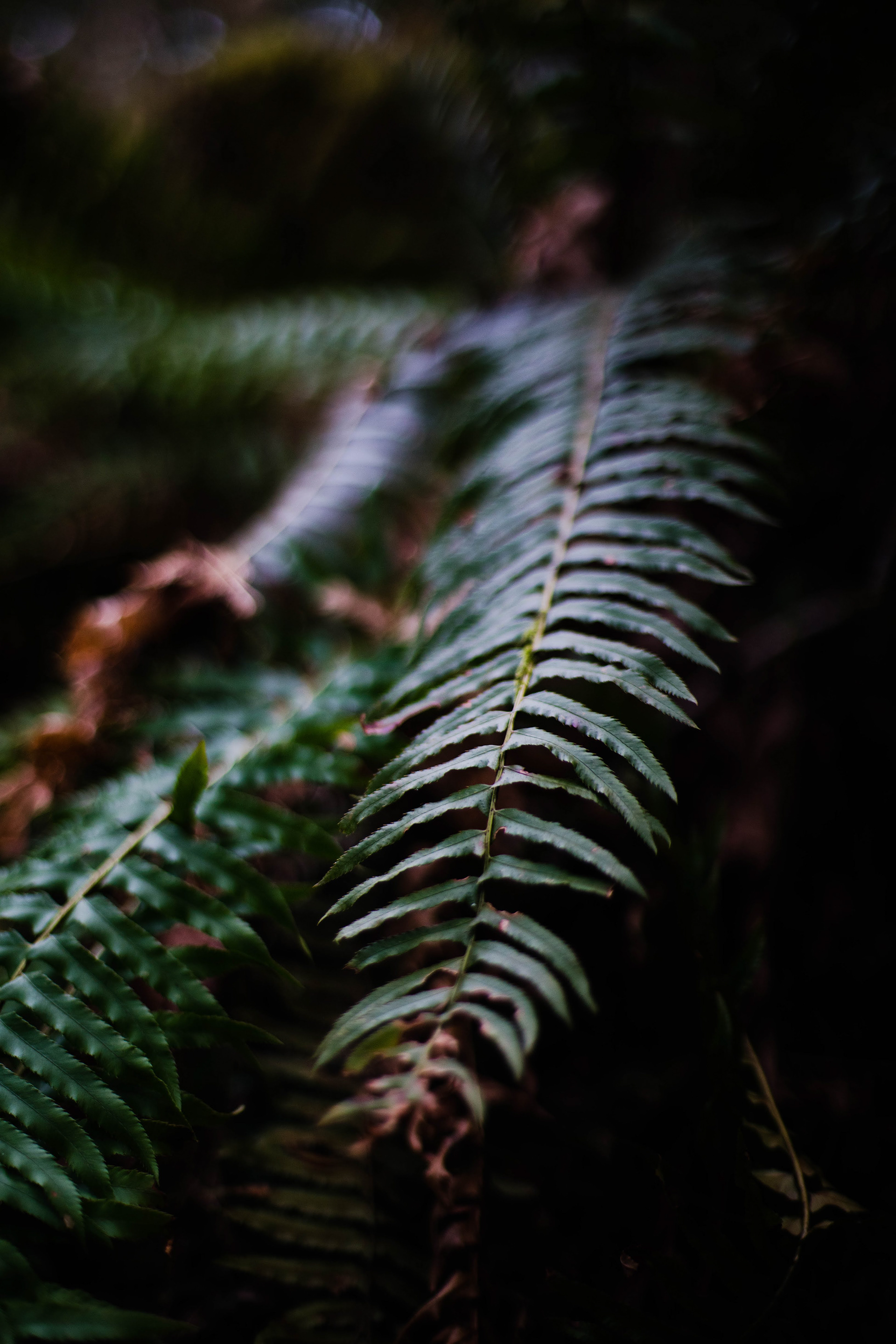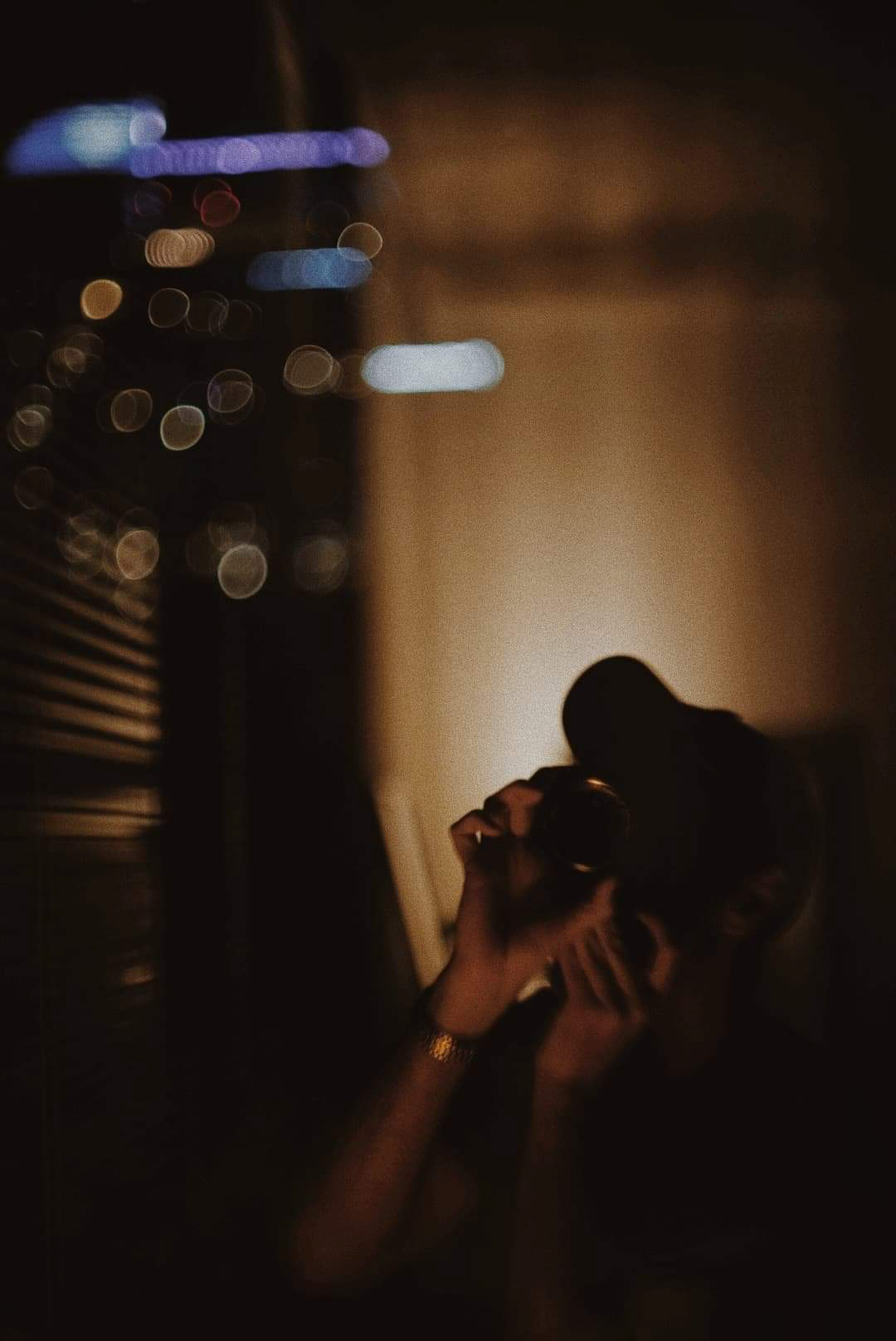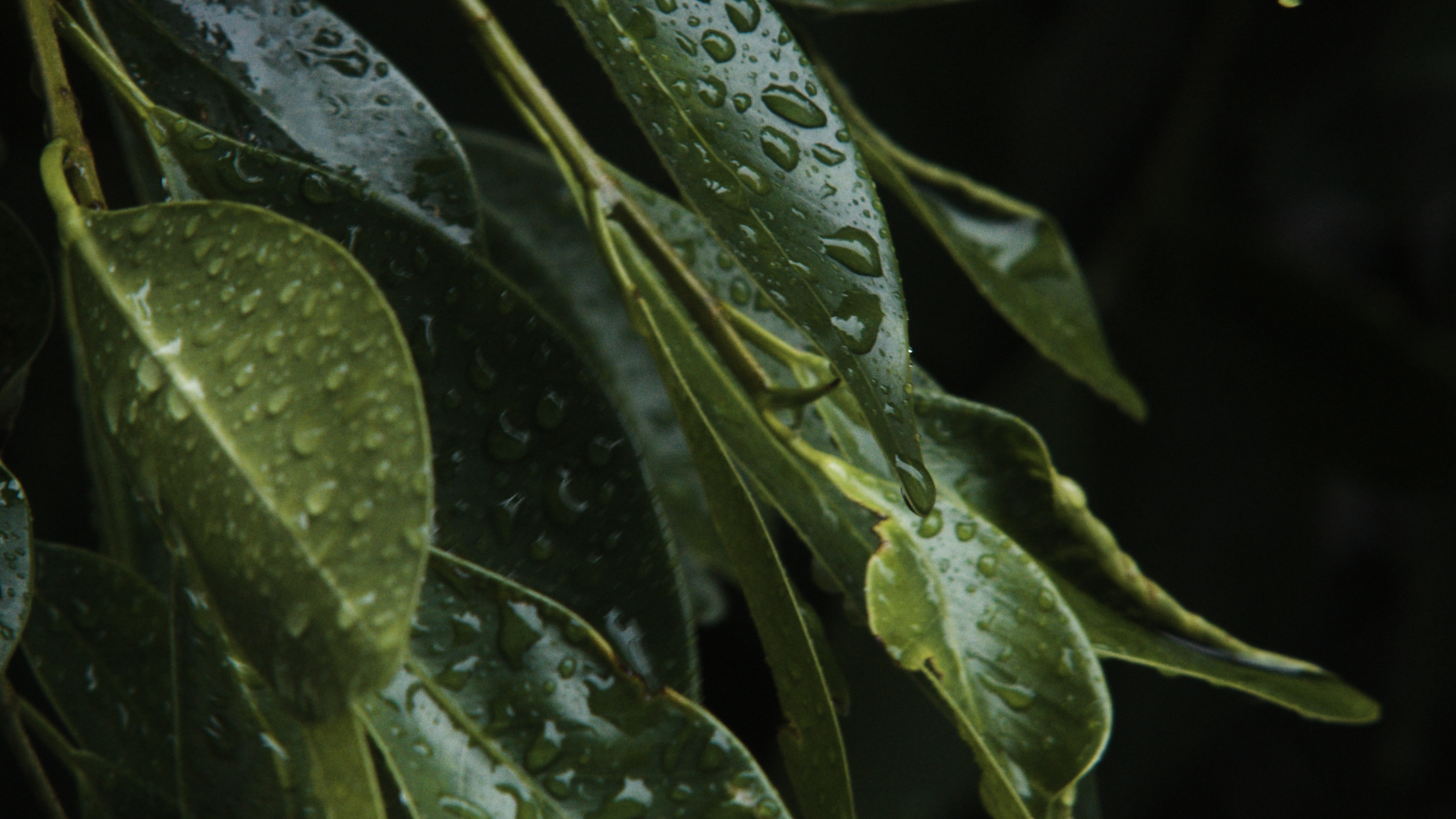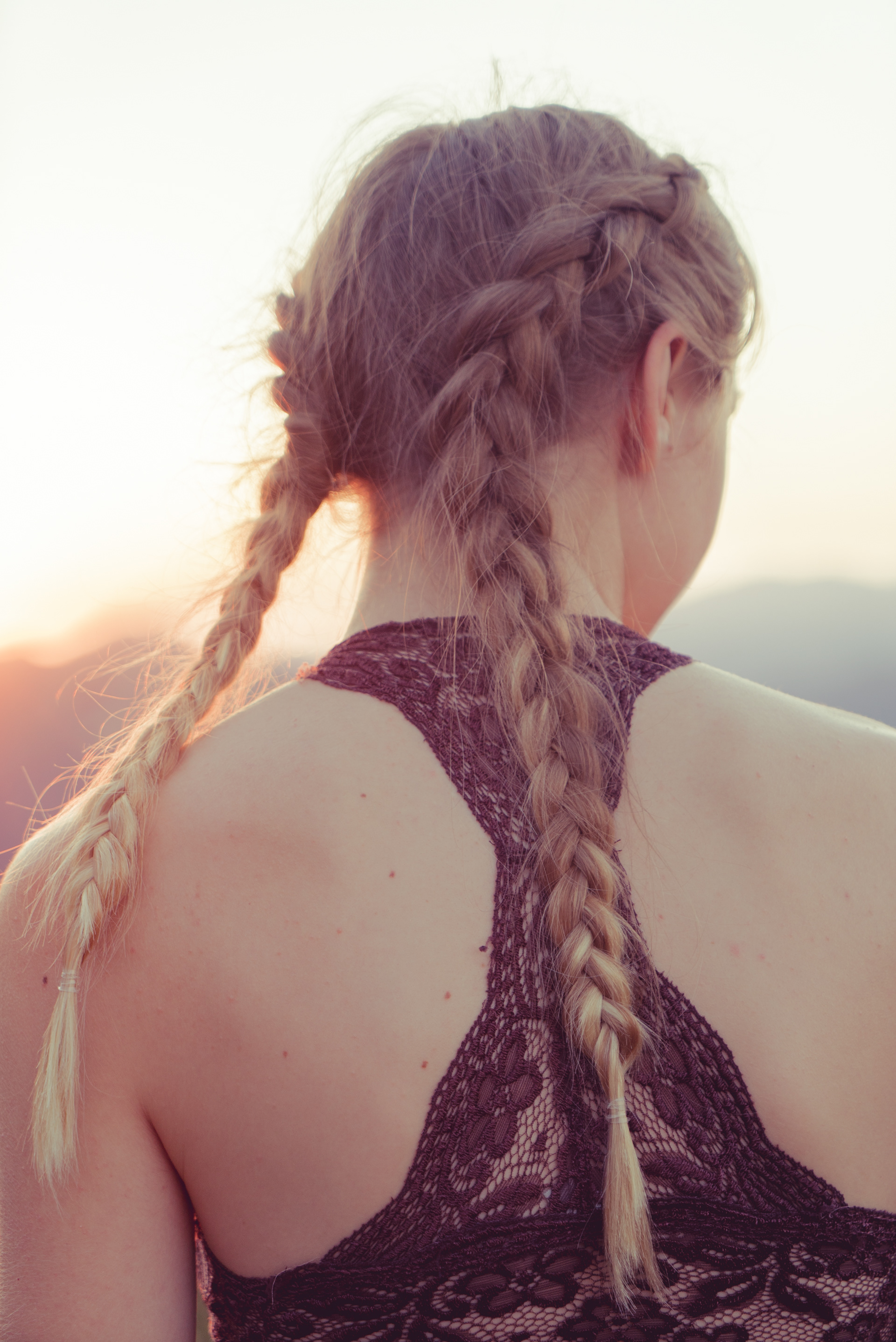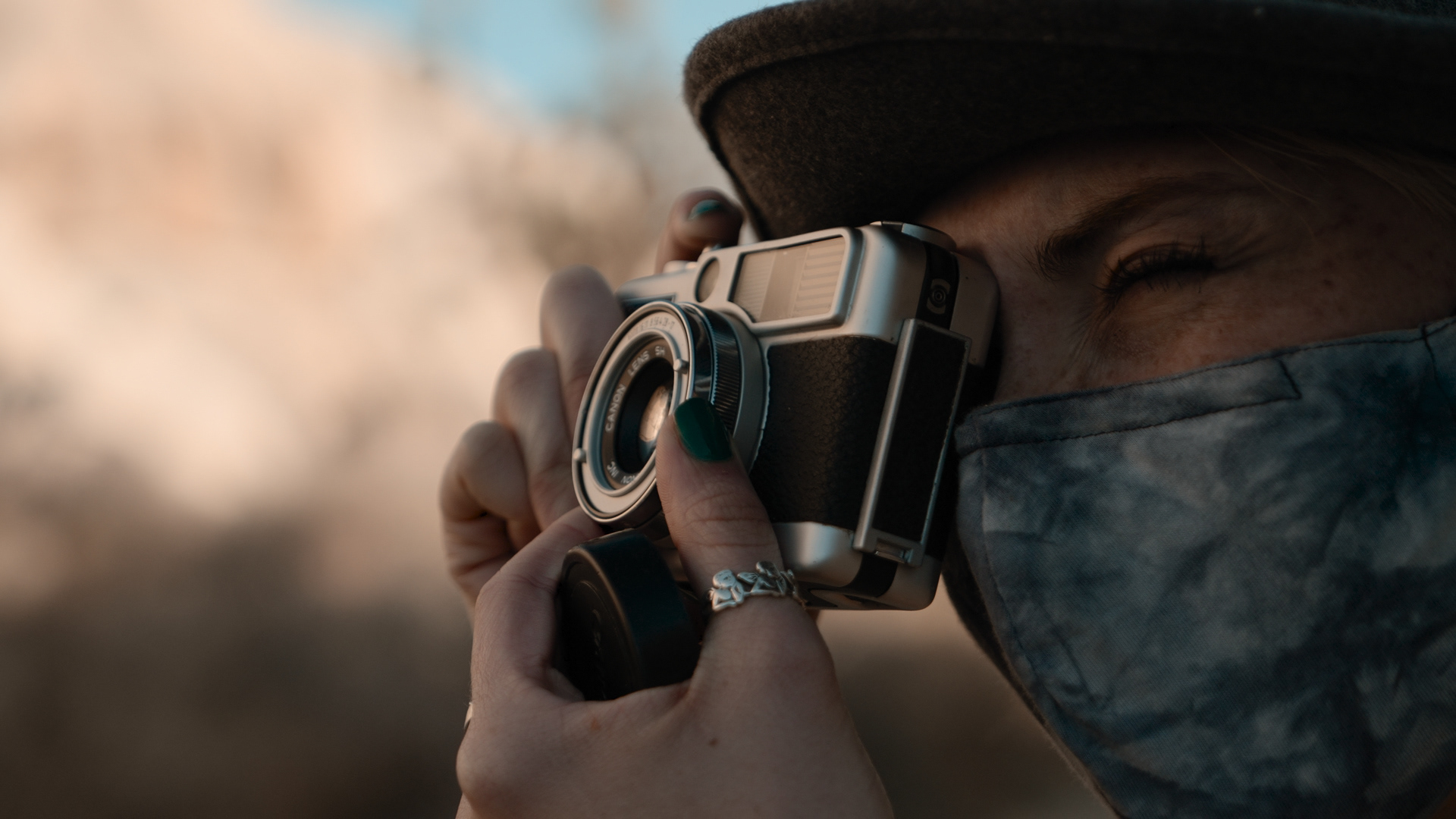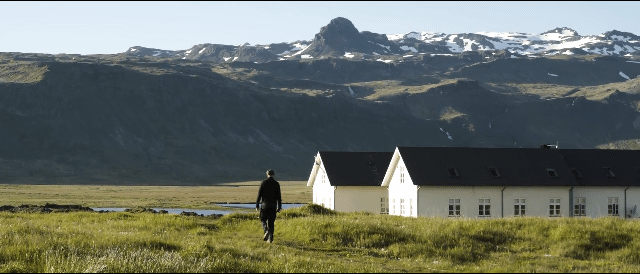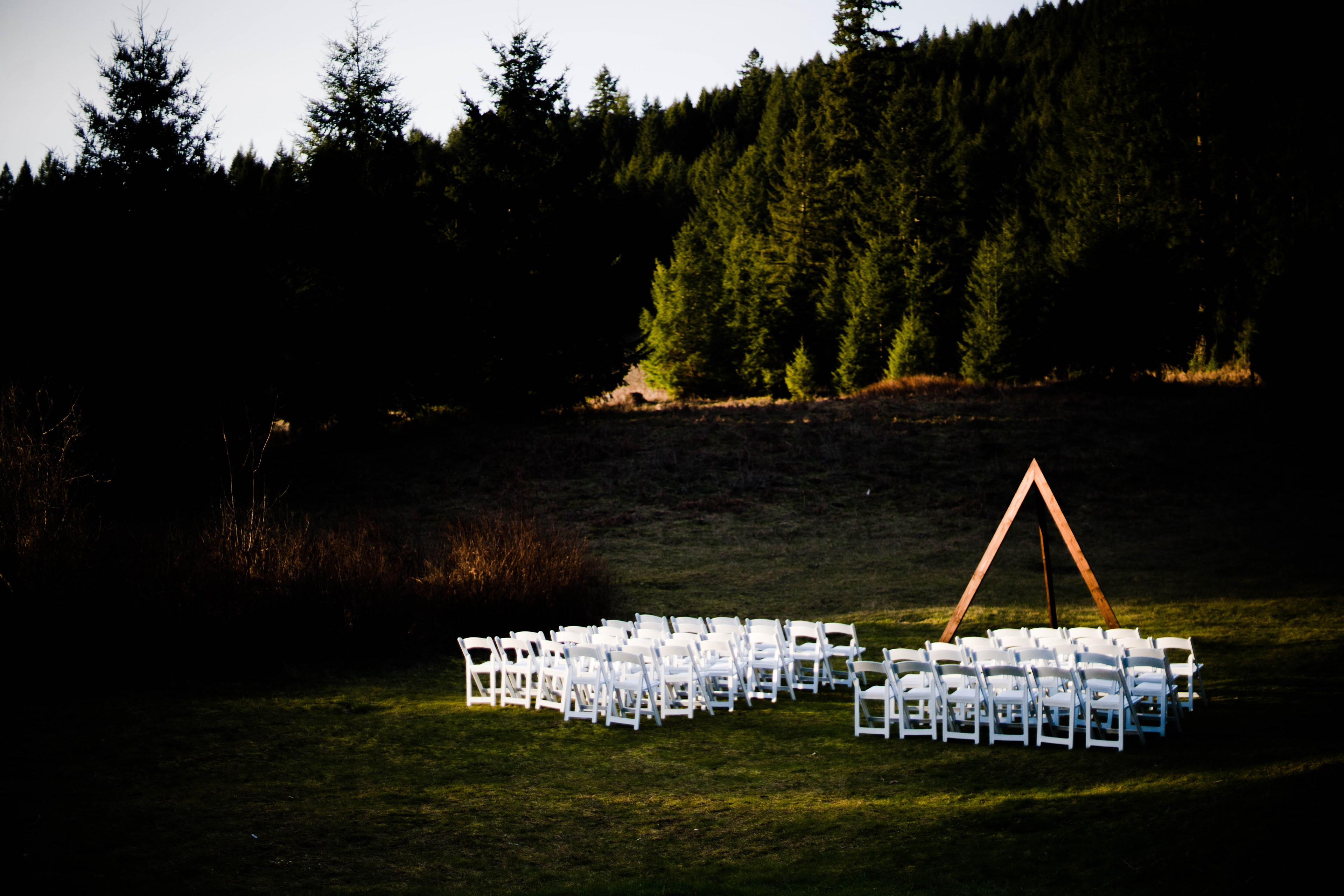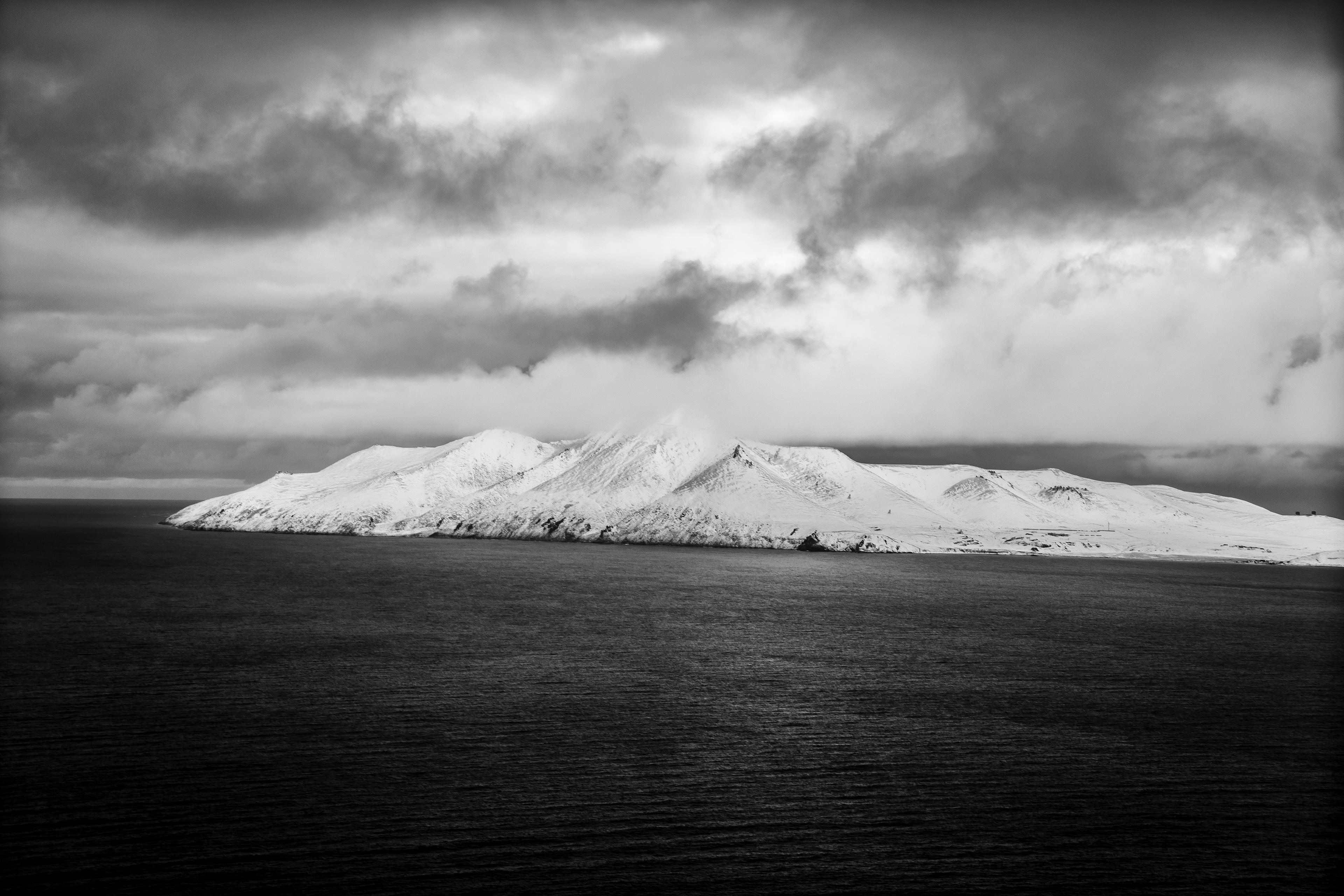 I'm a filmmaker based out of Los Angeles. While I have a degree in film production, I have a perspective more shaped by design and activism. I try to apply the tenants of good design by Dieter Rams to my images. I see everything through the lens of climate change (I like to say my films are in the pre-apocalyptic genre).
I've worked in almost every domain of filmmaking, but am now focusing on producing and cinematography. My workflow is centered around using forward-looking gear in a tactical way that's efficient and durable, even when operating in harsh climates. This enables me to pursue what I call "Field Filmmaking," creating brilliant images in any location or scenario that the story demands.
For my narrative work, I'm one half of a directorial duo with Brian Smail III. Together we're creating an anthology series centered around an underground espionage network that uses technology to never meet and evade detection.
I make everything through my production company LUNATION LAB. We approach everything with a high set of values, from our internal practices, to the clients we work with, and the stories we pursue. We're a proud member of 1% for the Planet, meaning we donate 1% of our revenue to environmental causes.